Coast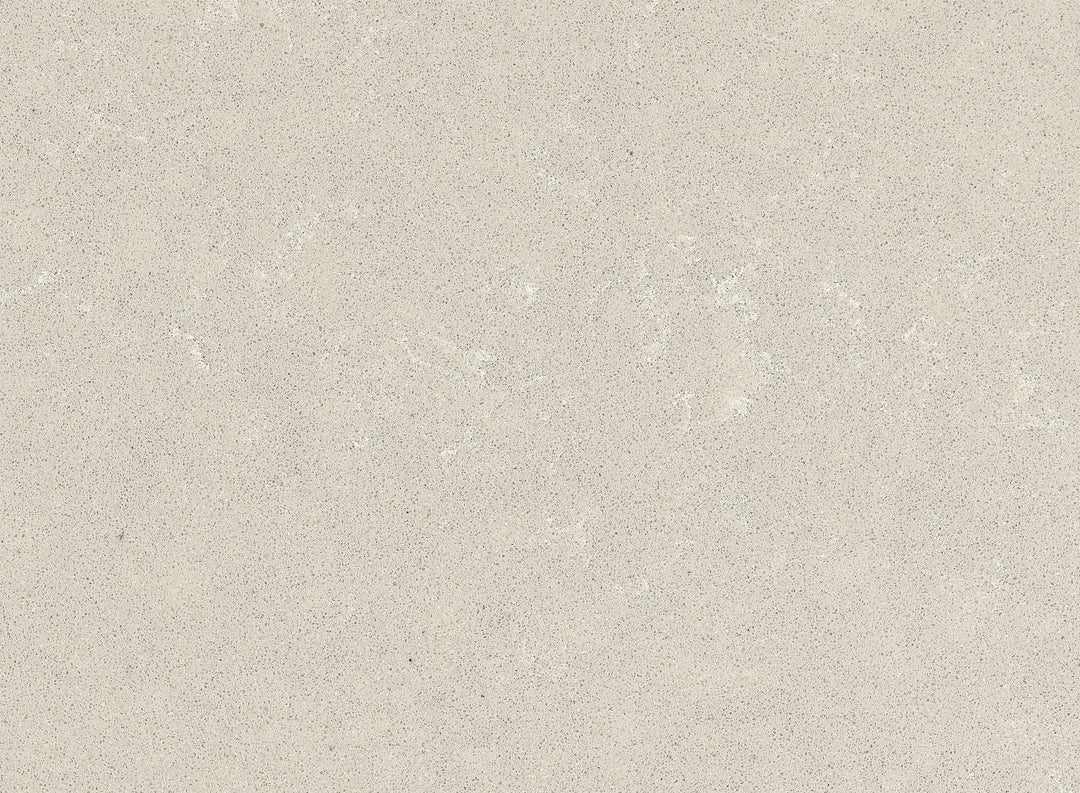 Coast
Maintenance rules and preservation guidelines
To avoid damaging your Quartz countertop, always use a microfiber or non-abrasive cloth to clean it. This will prevent the surface from becoming dull. Never use a scouring pad or "magic eraser" type product, as these will cause duller areas on the surface of your countertop. It's also very important to always rinse your countertop with clean water after applying any cleaner.
Types of products to use for daily cleaning:
Dishwashing soap and water.
Light degreaser - like all-purpose natural surface cleaners.
For stubborn stains, use disinfectant wipes.
Rubbing alcohol.
1:1 vinegar/water mixture.
Any product suitable for cleaning Quartz countertops.
Do not use:
Abrasive cleaners or products containing pumice.
Solvents (e.g. acetone, nail polish remover or paint and furniture strippers).
Sealants, natural stone enhancers or any topical treatments or cleaners designed to polish the surface.
Cleaners for stoves or ceramic tops.
Scouring pads or similar products.
Other strong cleaners, chlorinated cleaners, cleaners with strong alkaline or acidic properties (high or low pH).
Tips to keep your Quartz countertop looking its best:
Since your countertop isn't indestructible, it's best to adopt good habits to ensure it lasts as long as possible.
When cutting food, use a cutting board at all times, as excessive force could damage the surface of your countertop.
Wipe up any liquid spills as quickly as possible to avoid staining.
Although very resistant to heat, it's always best to place a trivet or plate under your hot items when they come out of the oven or when you remove them from the hob.
For all metal kitchen tools such as mixing bowls, pots and pans, it's also preferable to use trivets or boards, as they are likely to leave marks on your countertop.
What you need to know to get a quote
In order to be able to offer you a service that meets your expectations and a price that's as realistic as possible, we need some essential information. Here's a list of the information you'll need to get a quote:
Cabinet measurements

Desired countertop thickness

The finish (e.g. straight edge, half-round, bullnose, etc.)