ANNIVERSARY SALE - 140 YEARS
OCTOBER 7 | 8 | 9
15% in-store discount, gift with purchase, reduced shipping costs and more!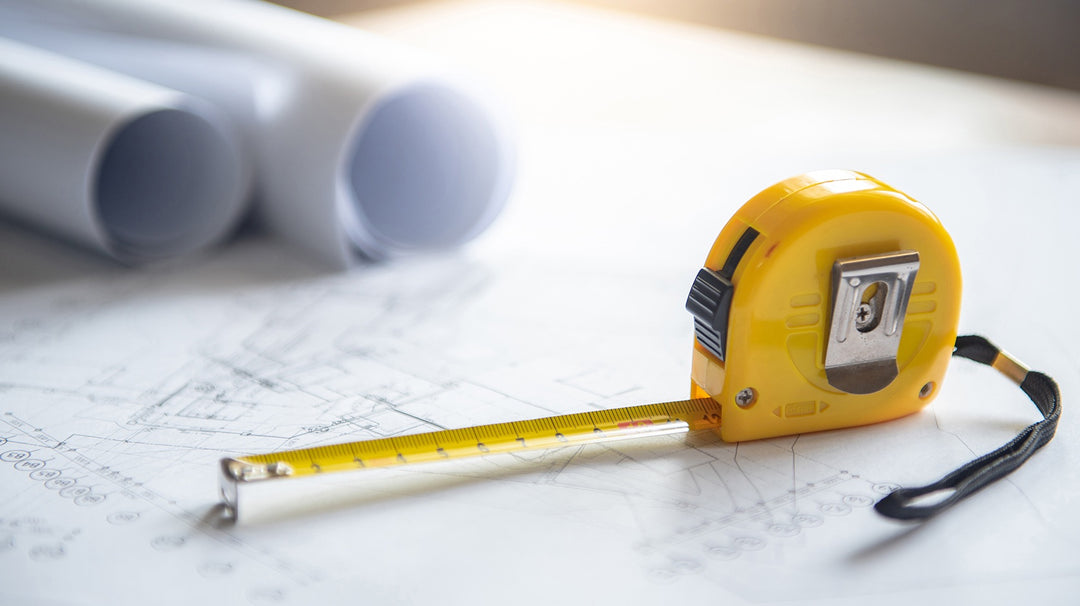 Tailor-made for you!
Are you struggling to estimate the amount of materials required for your project? A specialist can visit the site free of charge to measure the part (s) to be covered and determine the quantity required.
Pas de camion?
Nous desservons la grande région de Montréal à partir de notre magasin-entrepôt de Saint-Isidore et de notre succursale de Longueuil. Nos clients viennent de partout, de la Rive-Sud aussi bien que de Laval, des Laurentides ou de l'Estrie.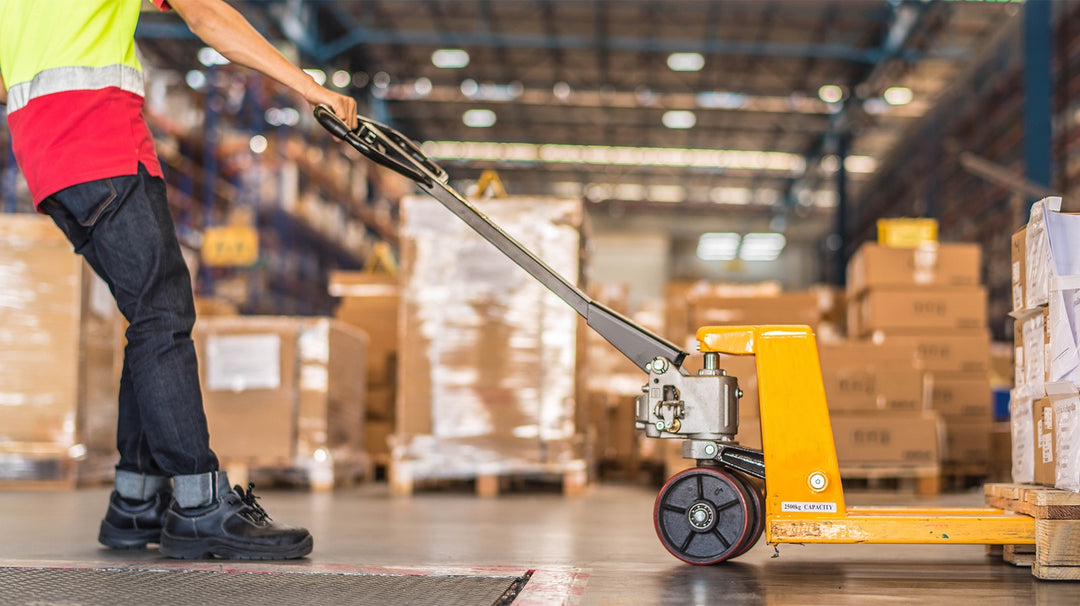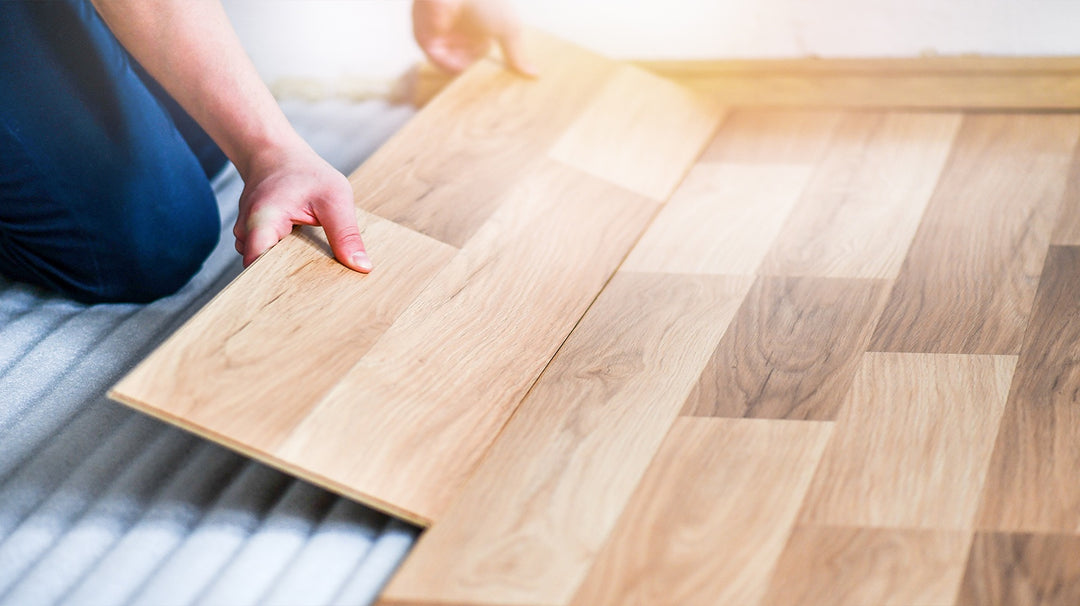 Installation sur mesure
Nos 30 équipes d'installateurs sont d'une fiabilité à toute épreuve. Lorsque vous nous confiez l'installation de votre revêtement de sol et de vos escaliers, soyez assurés que votre investissement est entre bonnes mains.